Brewers have to sign Craig Kimbrel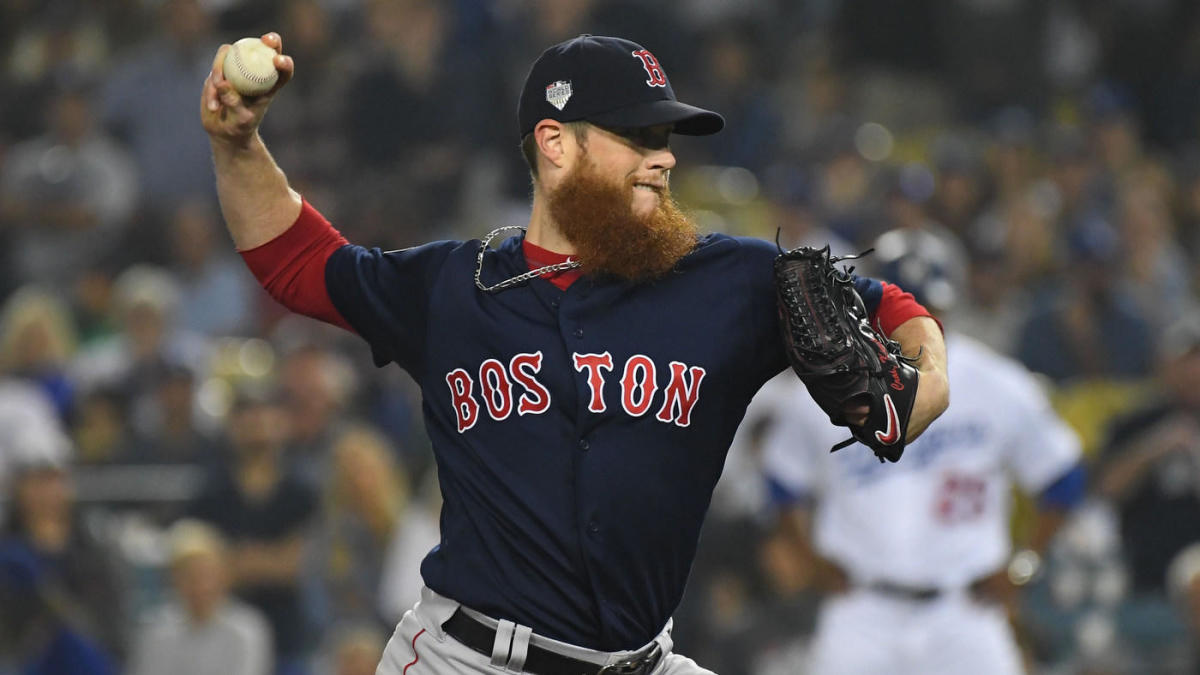 With opening day less than a week away, the Milwaukee Brewers have question marks with their bullpen. The bullpen was the strength of the Brewers' roster that fell one game short of making it to the World Series last season.
But with Jeremy Jeffress and Corey Knebel out with injuries to begin the season, the Brewers have no choice but to sign free-agent closer Craig Kimbrel.
Kimbrel is a hard-throwing right-hander who has been one of the game's best closers over the last decade. He would provide the Brewers with stability and another power arm for manager Craig Counsell to use late in games.
With Boston last season, Kimbrel saved 42 games and posted a 2.74 ERA with 96 strikeouts and 31 walks allowed in 62 1/3 innings during the regular season.
He did struggle in the postseason, though. He didn't blow a save but recorded a 5.91 ERA in nine appearances. He owns a career 3.92 ERA and a 1.258 WHIP in the playoffs.
If the Brewers can sign Kimbrel to a fair-market deal over a span of two or three years, it would be a no brainer, especially with Jeffress out with a sore shoulder and Knebel having a damaged UCL and his availability this season unknown.
The combination of Kimbrel and hard-throwing lefty Josh Hader late in games could be a recipe for success for the Brewers. If the Brewers are serious about winning, they need to make additions to strengthen their chances of competing in a deep NL Central division. Signing Kimbrel would help their chances of earning a postseason berth and potentially making another deep run.