Anaheim Ducks call up David Steckel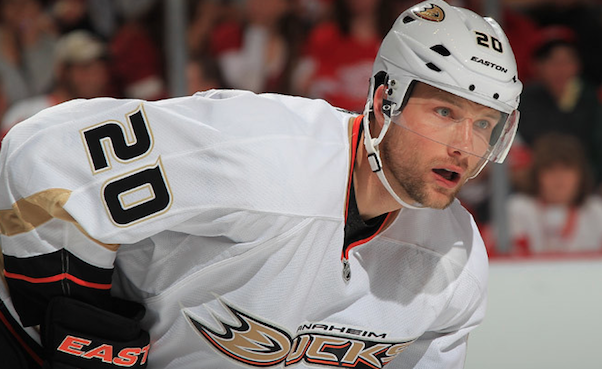 According to a source close to the family, David Steckel has been called up to the Anaheim Ducks for the injured Mathieu Perreault, who will miss time due to a lower-body injury.
After getting off to a fast start with 13 points in his first 14 games, the 25-year-old forward has struggled with only two points in the 14 games since.
Due to his injury, Steckel will take his spot on the roster, and will suit up for their game against the Chicago Blackhawks on Friday night. The former first round pick has spent the beginning part of the season in the AHL with the Iowa Wild and Norfolk Admirals scoring three goals while recording three assist for six points.
With his call up to the NHL, he will provide the Ducks with experience. In his career he has been known for being a solid and reliable faceoff man, with a 58.3 percent career faceoff success rate.
While Steckel might not be a well-known name, his experience in faceoffs in big games will be a huge addition to the Ducks as they try to continue to stay near the top in the Western Conference.