2016 MLB Draft: Mock Draft 3.0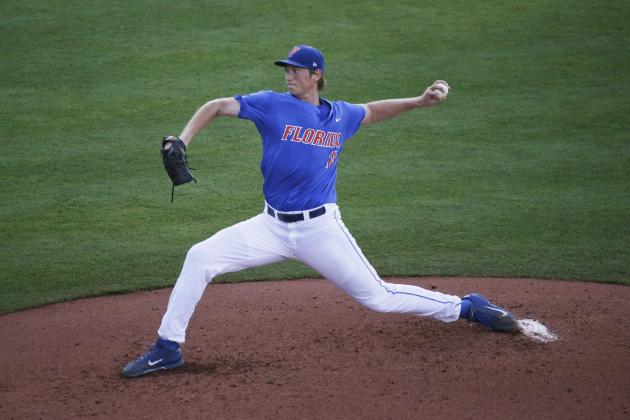 With less than two weeks until the 2016 MLB First-Year Player Draft, teams are doing their final preparations in order to get their draft boards ready for the draft, which begins on June 9.
There is still tons of uncertainty in this year's MLB Draft, with high school pitchers being the major strength of the draft class. With teams sometimes skittish to select high school arms in the top part of the first round, you could see some prep pitchers fall, as teams play it safe and select a college pitcher.
Find out how I have the first round of the MLB Draft playing out here:
(Click the arrow in the top right corner to move through the article to how I predict the first round of the draft will go.)